Discover more from Penny's Pages
Purposeful Ponderings about Poetry, Writing, and Life
New Release on November 10, 2016!
My debut novel will be released in paperback and Kindle editions on Forget-Me-Not Day, November 10, 2016.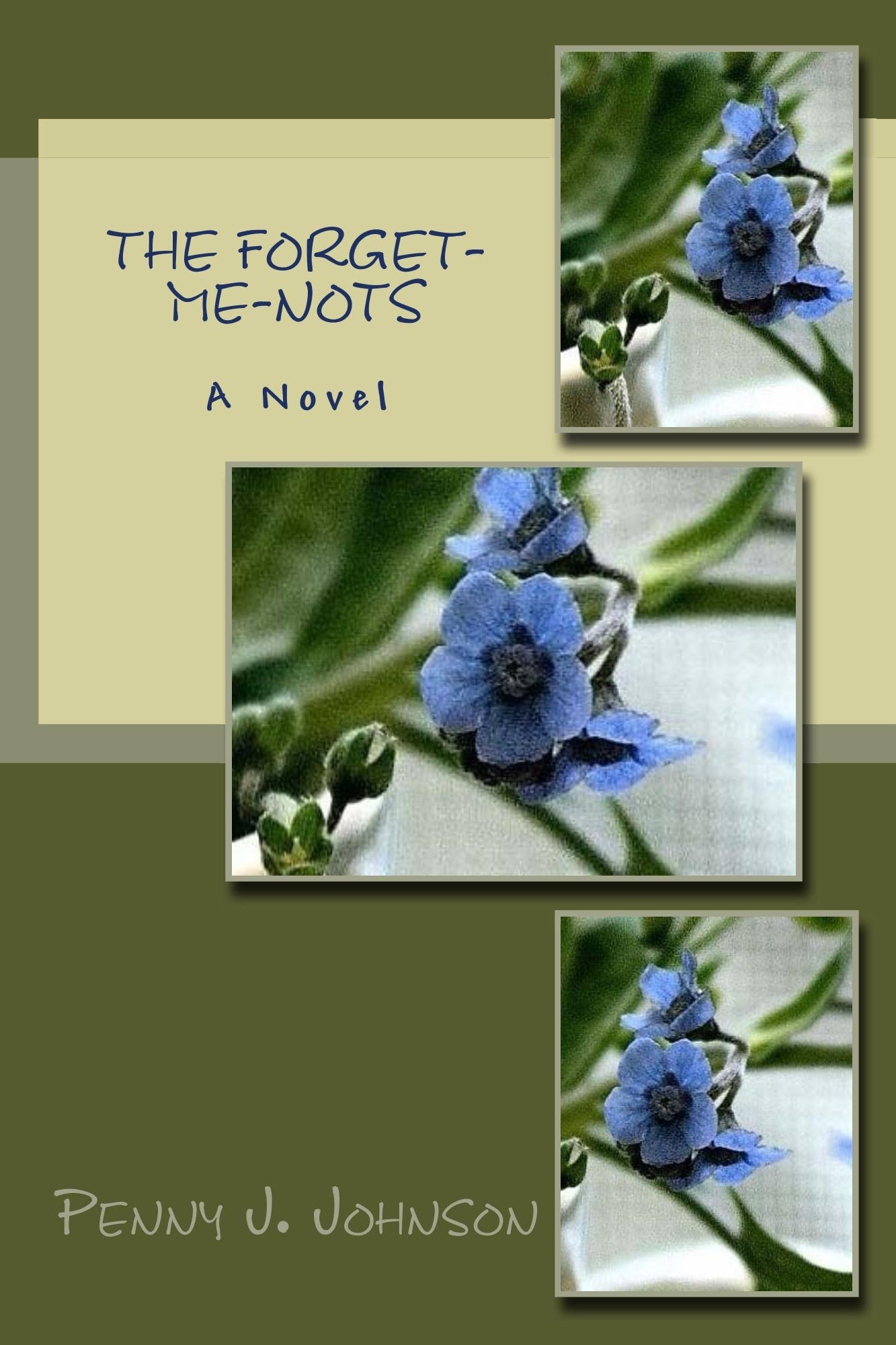 Katrina Wade thinks her solitary life will continue when her great-aunt Minnie moves into a nursing home after being diagnosed with Alzheimer's. But, then she meets Aric Hammond, the nursing home director, and his son Gunnar, who has Autism Spectrum Disorder. Through her relationships with Aunt Minnie, Aric, and Gunnar, will Katrina overcome the amnesia brought on by a long-ago accident, and will Aric forget the past in order to remember the deeper meaning of caring for those he loves?